Palm-Fronds.com – The experts for preserved Palm Fronds
Palm-fronds.com is the top-selling expert for the production and selling of natural decoration made of palmtrees. In our palmshop Palmen24.de we offer preserved real-leaf palm fronds beside our main business, the selling of complete palm trees and a wide range of accessories like palmroofs and coconut fiber.
Advantages for Our Customers:
Due to a special method in preserving their natural essence, our palm fronds are nonperishable, require no care and are suitable for rooms of any temperature.
We are offering two kinds of palm fronds:
Areca/Phoenix palm fronds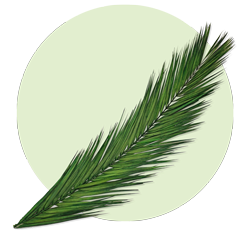 Our preserved palm fronds from the areca palmtree are the basic components of our palm trees.
They have become a favorite way of decorating stages, bars, catered buffets, convention projects and many other events and areas.
We offer these palm fronds in the magnificent lengths of approx. 1.20 meters!
For any other lengths, just simply call us.
To order areca/phoenix palm fronds from our shop palmen24.de, please click here.
Washingtonia palm fronds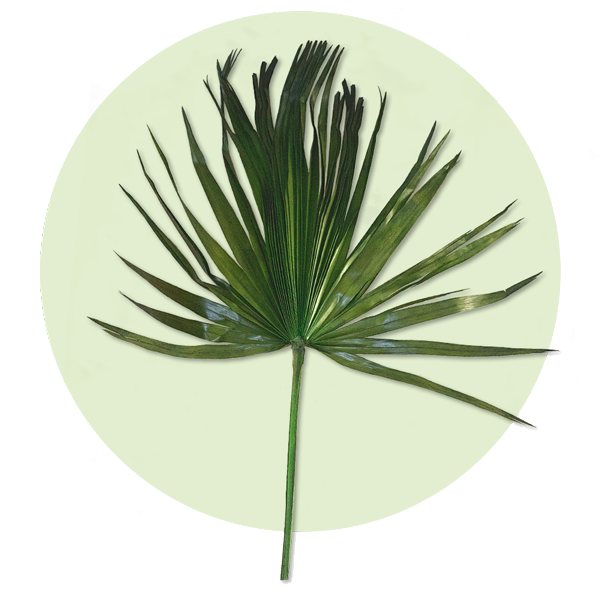 Also in stock we have as a new product palm fronds of Washingtonia Robusta, because our customers often asked for them.
These leaves have a diameter of approx. 60cm, a stem of approx. 60-70cm, the total length is about 1-1,2m.


You can order Washingtonia Palm fronds here in our palmshop almen24.de.